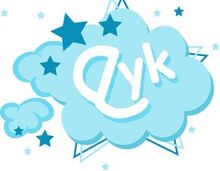 Eat Your Kimchi is a web show created by
Simon
and
Martina
discussing daily life, experiencing new things, going on adventures, and playing games.
The Eat Your Kimchi mobile was purchased so that the Eat Your Kimchi Crew could drive around and show more of Korea.
The Eat Your Kimchi fandom is called Nasties. Each country is divided into colors or patterns to give a better idea of where people are from.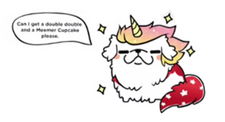 In 2014, Simon and Martina opened up the Eat Your Kimchi app. People could make friends, as well as share their love for their favorite idols or groups. The app was eventually closed.
Fellow Nasties opened up their own account on the Amino App called Eat Your Kimchi, to connect with those they had made friends with on the original app.
Tv Appearances
Edit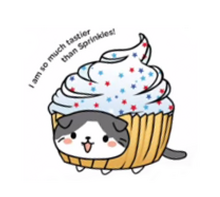 KPop Music Mondays and Wonderful Treasure Find have been put on hold. Look out for other videos with Bonus Round Content!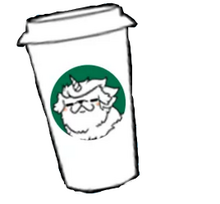 Spudgy sometimes would dance at the end of KPop Music Monday videos.
Soozee, Leigh, and Rose all worked for Eat Your Kimchi. Demon Dan has appeared in Eat Your Sushi.